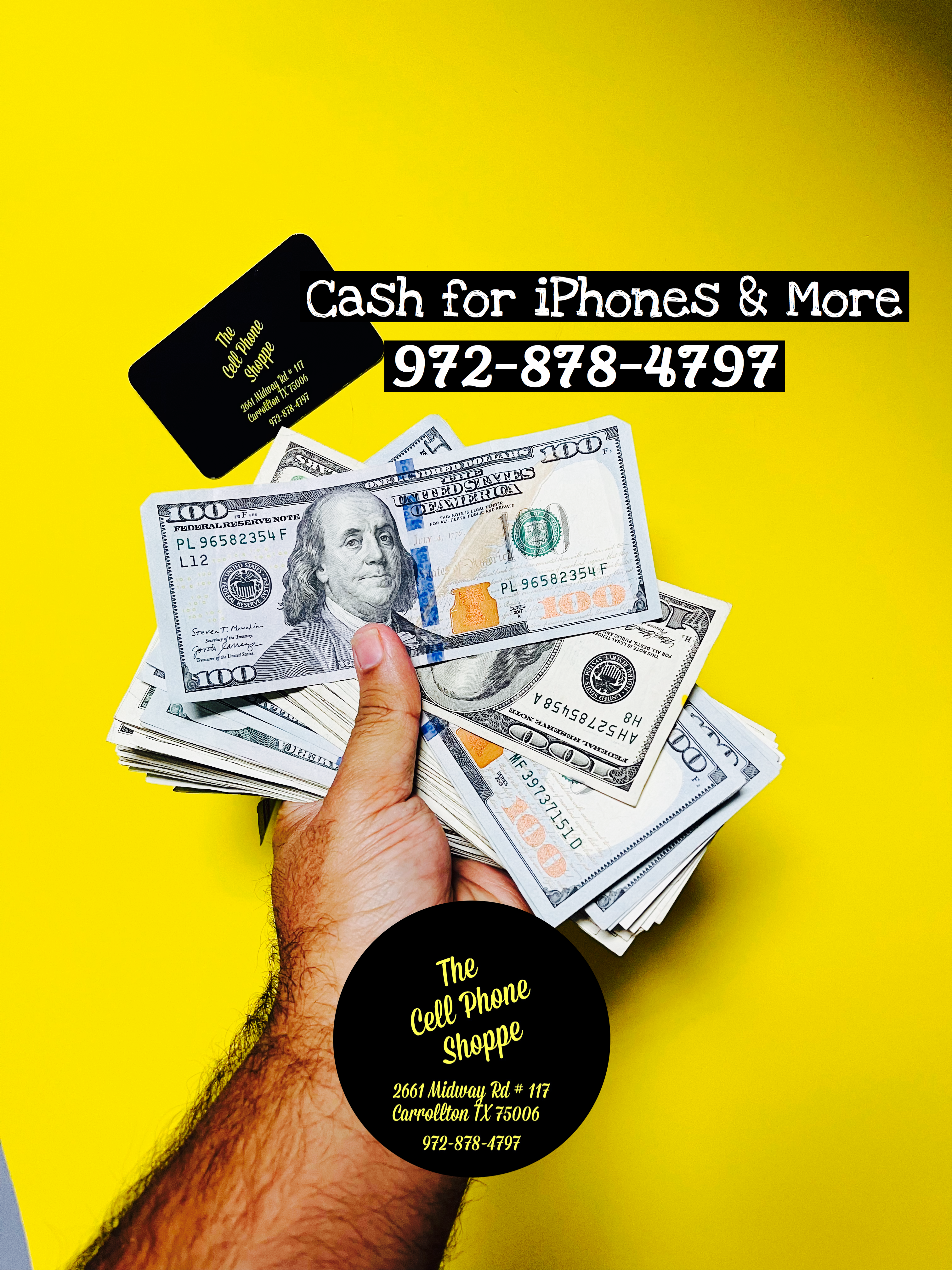 What is the process to sell my iPhone?
The process to sell your iPhone iPad or MacBook is quite simple. You can either give us a call, chat with one of our agents, or walk in store to get a quote on your device we will inspect it on the spot and with-in five minutes you will have your cash in hand!
How much is my iPhone worth?
There are a number of variables that are used to determine your iPhones worth including condition,...